Monks' Trail offer
Ready for some divine inspiration on the Monks' Trail? Then enjoy this long-distance bike path with all its fascinating churches and monasteries! Would you like to spend the time prior to your travels looking forward to your trip instead of spending hours in tedious planning?
Feel free to contact us! We will plan and organise this exciting tour for you, so that you can dedicate your time to more important things, like the packing list. Whether you want to take the full tour from Glückstadt to Puttgarden or whether you want to shorten or extend your tour or need a baggage transfer – we will design the tour according to your preferences. We will be happy to send you a non-binding offer to provide you with all the details of the tour.
You will be cycling 340 km from the Elbe to the Baltic Sea across the picturesque and multifaceted landscape of Schleswig-Holstein: Your starting point is Glückstadt. From here, the tour will lead you across dykes, ancient forests, the hilly area of the Holsteinische Schweiz to the coast of the Baltic Sea! Marvel at ancient churches and picturesque estates and relax in cyclist-friendly accommodation along the way. A cycling guide with many detailed maps provides you with a wide variety of information on the different regions and will help you to always find the signposted routes.
Your service package:
6 nights, double-room with shower/WC, incl. breakfast in cyclist-friendly hotels/guest houses
cycling map, 'bike pilgrim pass', handout, including trip cancellation insurance.
Price:
from Euro 349 per person (double room)
from Euro 449 per person (single room)
Extras (per person):
Single room surcharge € 100
Extra night on the island of Fehmarn double room € 65 / single room € 92
Booking:
Touristinformation Glückstadt
Phone: +49 (0)4124-937585
Email: info@glueckstadt-dm.de
For more exciting information about the Monks' Trail, go to the official website at www.moenchsweg.de.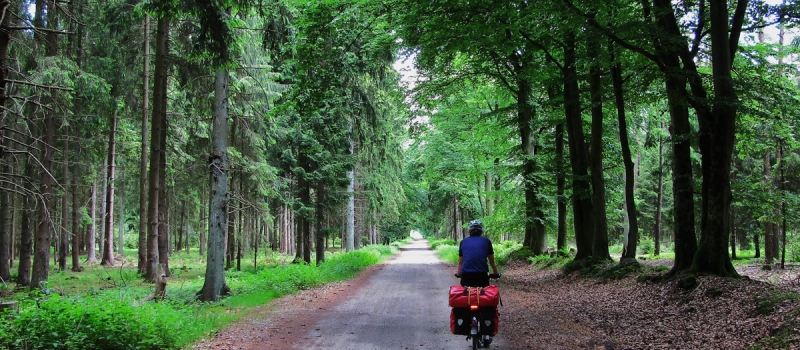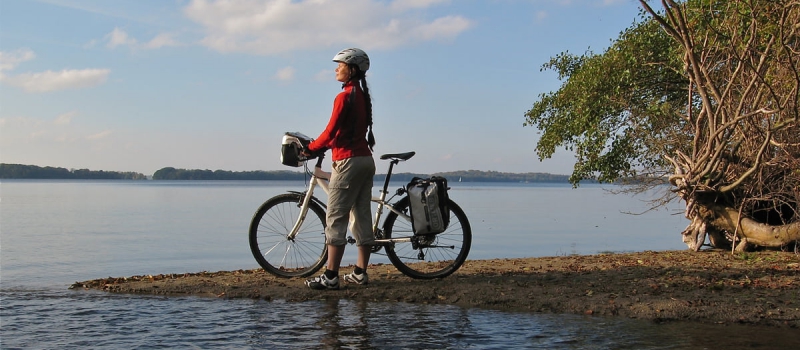 More inspiration!
Pause
Offers
This & that